About Our Team
13 wedding seasons, over 400 weddings and events planned!

Our philosophy is simple. Your wedding day should be THE BEST DAY EVER.
It's that one special day, next to having a baby and winning the lottery, that you'll reminisce about time after time. Every day when you glance at your wedding pictures, or celebrate your anniversary, or receive a wedding invitation, you'll relive all those incredible memories. Every time you share your love story with your future children and grandchildren, you'll remember the joy. Your wedding day is that one amazing love story you want to relive over and over again simply because it was the best day ever.
Our mission is to bring unimaginable joy on your wedding day by flawlessly designing and executing your wedding day vision. There's no room for headaches, drama, and mishaps in our world.
Working behind the scenes, with you and your chosen vendors, we conceptualize your day, review every single detail of every wedding moment, fine tune the logistics, and bring your swoon-worthy wedding fantasy to life.
There will times that you need a sounding board (there will be times you need to vent!). We offer as much or as little help as you need. It is your day, and we are here to make it unforgettable. Packages are customized to your personal requirements – after all, no two brides are the same! We match you with outstanding vendors who are pre-screened and who match your vision, budget and style perfectly. We are committed to making your wedding or event as unique & amazing as you are.
Honey Ahijevych
President, Owner and Executive Coordinator
Ivory Events was formed by Honey Ahijevych. She weddings and events in both the UK and the USA. Honey worked alongside her father in the United Kingdom where she helped plan countless weddings, concerts, fundraisers, birthdays and gala's some of which were for the Royal Family. She is known for her strong cultural background, bringing in both East Indian and the western cultures, and her calming presence. 
Honey is passionate about her culture from which she draws her inspiration. Hard working and a visionary, she loves working with clients on their special event. She has won the Knot's Best of Weddings for 2014, 2015 and 2017, & 2018 and has had several weddings published in magazines and online.
Karla Pando                                                  
Vice President & Lead Coordinator
Karla started working at Ivory Events 8 years ago as an Associate Planner after moving from Texas where she ran her own Wedding and Event Planning company. She used every opportunity she had to nurture her excitement and interest in wedding planning. She has worked on a variety of weddings, events and non-profit galas. During her years at Ivory Events, Karla has mastered the art of organization and attention to detail. There is nothing that she will not do to make each wedding amazing and seamless. From 500 person weddings to 50 person intimate weddings, Karla has mastered it all with grace. She is able to adapt to any situation and loves getting to know each of her clients and bring their dreams to reality.
Sarah Lurie
Lead Coordinator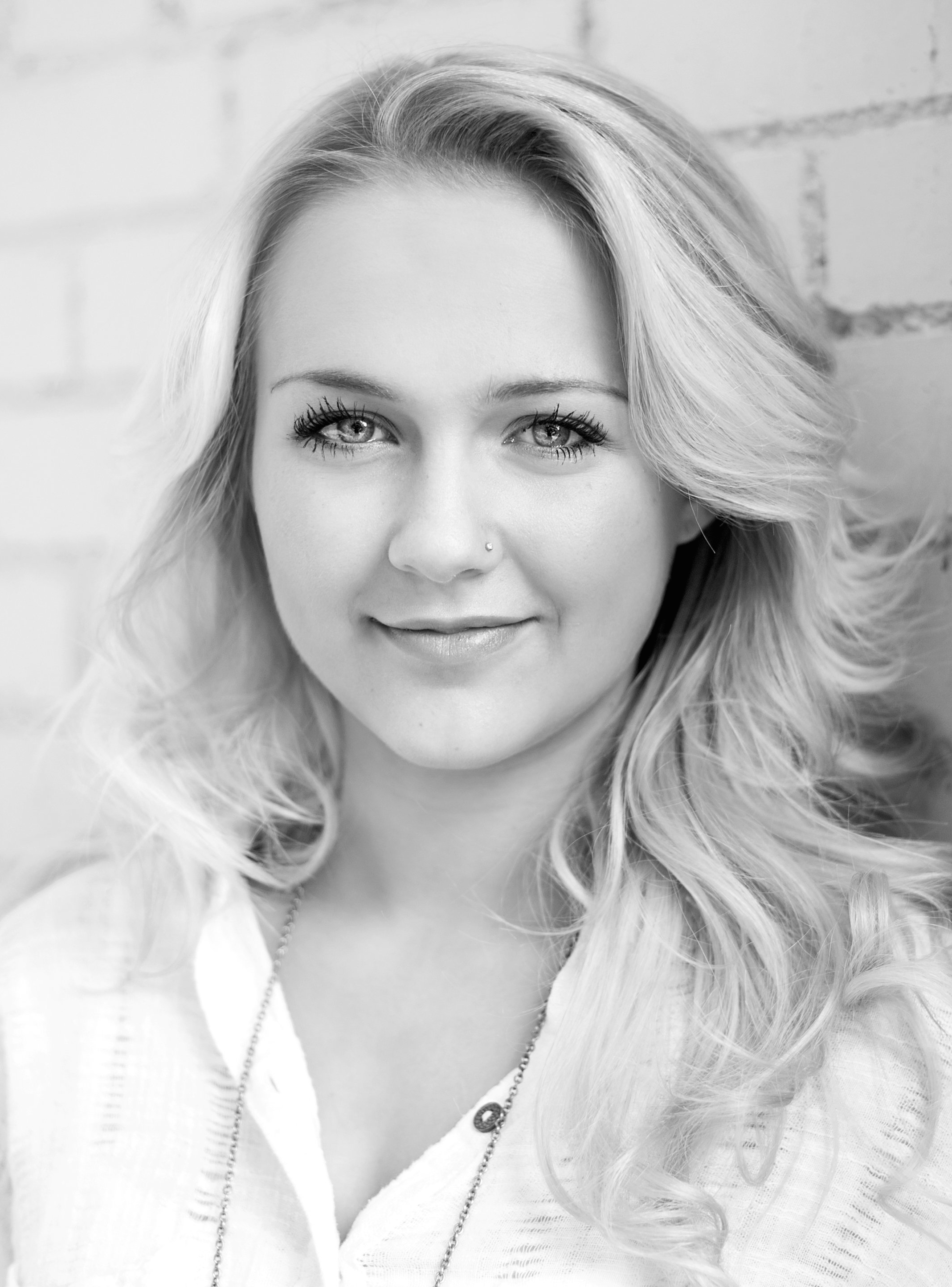 Sarah is a Boulder native and in her free time she enjoys spending time with her family and friends, organizing events, hiking and any other hands on activities. Sarah started as an Intern but quickly worked her way up to a Lead Planner. She loves weddings and meeting new couples. Her dedication shines through at each event. She loves Pinterest, creating and organizing  boards and keeps up to date on the latest trends. She takes pride in her work and has organized many weddings and events. Her strength lies in her attention to detail, she goes above and beyond for all her brides. Her love of all things Colorado and her enthusiasm are an asset to anyone planning their event.
Holly Andersen
Associate Planner 

Holly graduated from the University of Colorado at Boulder with a degree in journalism. She interned for the Army Public Affairs office after college where she learned  discipline and how to put on community relations events. She realized her passion for organizing and creating events. She recently worked at The Chateaux at Fox Meadows and has planned over 80 weddings and events. She loves event design and unique decor  and personalizing each event and wedding. Her  favorite part of the wedding is, of course watching the bride walk down the aisle! During her spare time Holly enjoys fishing, hiking, going to sporting events, and spending time with her bengal cat, Nala. 

Wedding Planners & Coordinators